MAECENAS MALESUADA ELIT
LECTUS FELIS, MALESUADA ULTRICIES
Founded in the center of Istanbul, İŞERİ LAW FIRM, since its inception, with its dynamic and experienced team, the legal rights and interests of its clients, the rule of law and the notion of universal law, without compromising the professional rules and professional ethics, in solving problems and the desired goals as soon as possible in providing effective, challenging and creative lawyer and legal consultancy services. Zafer İşeri Law Firm operating all over the country on the acquisition and protection of rights, advises local and foreign clients on territorial and international law matters, conveys in the litigation process its knowledge and experience. In addition to the head office in Istanbul, there are affiliated offices in Ankara, Antalya and Izmir, also with the cooperation offices in Rome, London and Minneapolis, it continues its activities in litigation and consultancy.
Solving disputes by trying alternative methods such as peace and reconciliation, and in this process with the knowledge and experience gained from abroad about 'dispute resolution' informing their clients with various protective attorneyship advice, prevents the issue of 'dispute' before emergence. İŞERİ LAW FIRM provides legal support to individuals and companies with its domestic and abroad knowledge and experience. With the experience gained in accordance with legal ethics, ZAFER İŞERİ LAW FIRM with its know-how, provides its clients a transparent legal service that is open to original and current information.
Vision
İşeri Law Firm; be a pioneer in law and consultancy with its uncompromising structure from 'Trust' on behalf of clients to produce the most appropriate legal solutions and the highest quality service.
Mission
İşeri Law Firm; in its service that first saying 'trust' with professional tracking systems for national and international needs, provides holistic counseling format that not only to solve existing problems, but also to provide information and evaluations about possible problems or opportunities for their clients.
Trust
Information Experience International Tracking System
Client-Specific Technological Tracking System
Custom Reporting Result-Oriented Approach
---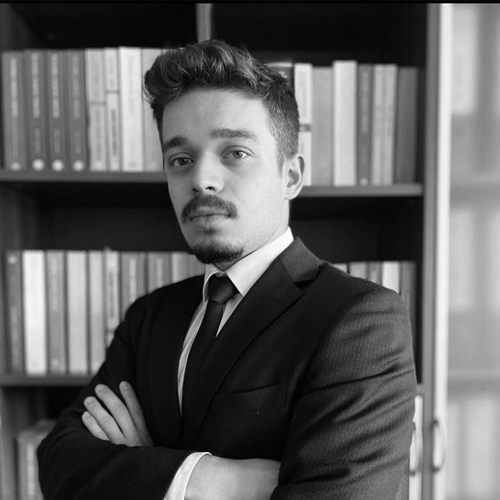 Halil İbrahim BALAZ
Attorney
---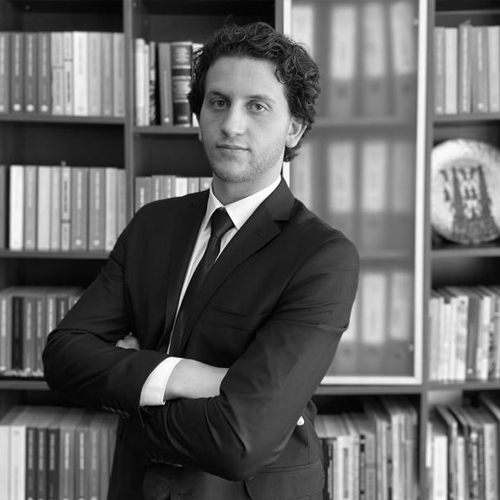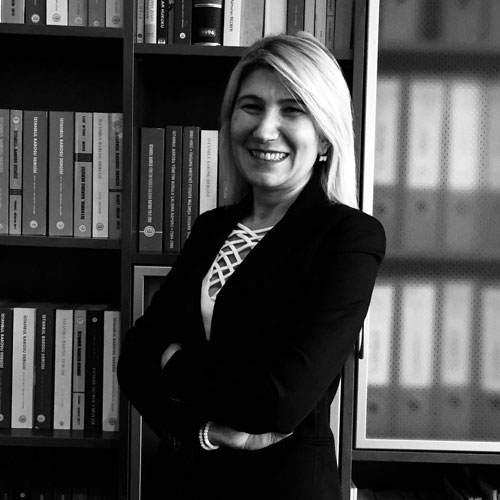 Hatice BOYLU
Executive Assistant
---
---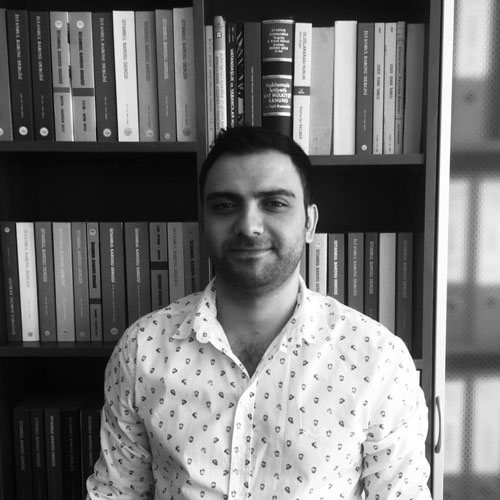 Ufuk TUNA
Enforcement Proceeding Attendant
---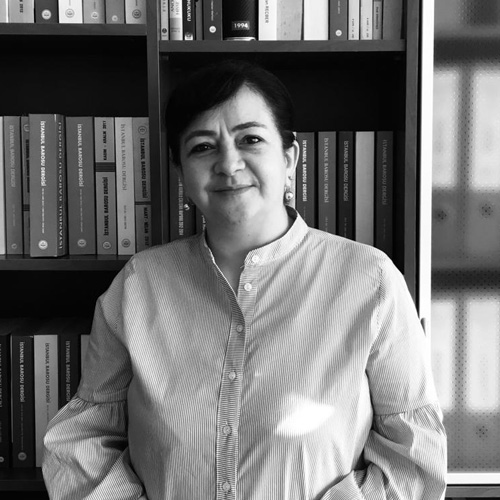 Fatma TOPUZ
Enforcement Proceeding Attendant
---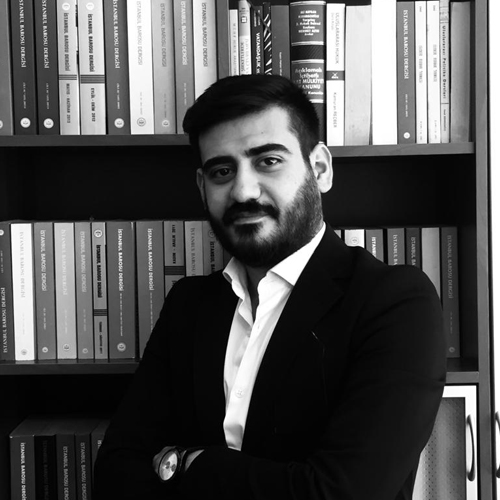 Oğuz Furkan AYAZ
Enforcement Supervisor
---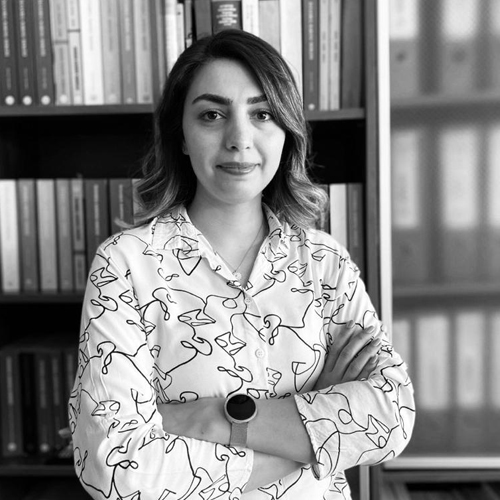 Ecrin ÖZCAN
Enforcement Proceeding Attendant
---