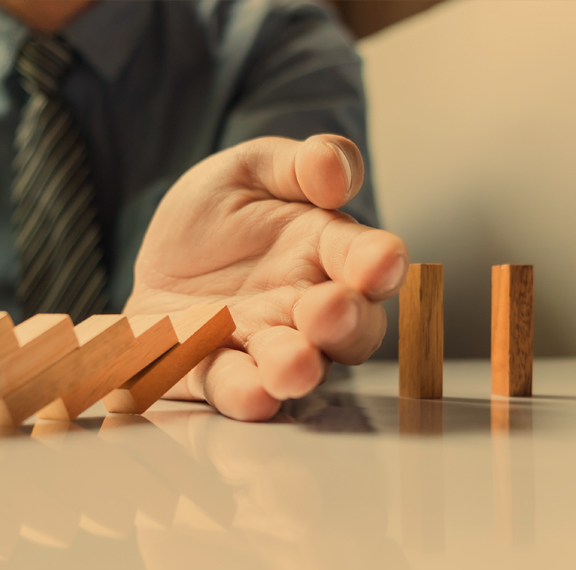 ENFORCEMENT & BANKRUPTCY LAW
İŞERİ LAW FIRM provides solutions by providing financial structuring, planning and support to many individuals and companies under bankruptcy law. At this point ZAFER İŞERİ LAW FIRM provides;
Legal Analysis by identifying the legal strategy that should be implemented, preventing legal, tax or criminal sanctions, and ensuring the actual execution by determining the steps to be taken.
Interviews with borrowers due to personal or company receivables, opens of the execution and lawsuits that need to be opened and to carry out the necessary operations.
To start the tracking with receivables management, to lien on the assets of the debtor (securities, real estate and other rights and receivables) and then to carry out the collection of the goods by following the sale of the goods. To participate in the required protocol/contract work and/or to prepare contracts with creditors.
In case of postponement of bankruptcy; to develop strategies for debt collection and to follow processes.

INTERNETIONAL COMMERCIAL LAW
İŞERİ LAW FIRM, with the knowledge and experience gained in the field of international commercial law, provides solutions by providing support in the following areas. İŞERİ LAW FIRM provides;
To organize the contracts with foreign companies by rules of international law and to determine the necessary provisions considering the possible disputes arising from the contract.
For individuals and companies that want to invest abroad; to provide legal opinion to clients considering trade, foreign capital, tax, business and other legislation of the country to be invested.
To make assessments both in Turkish and international law in accordance by the disputes that may arise with foreign companies.
To organize franchising, distributorship, sole agency agreements.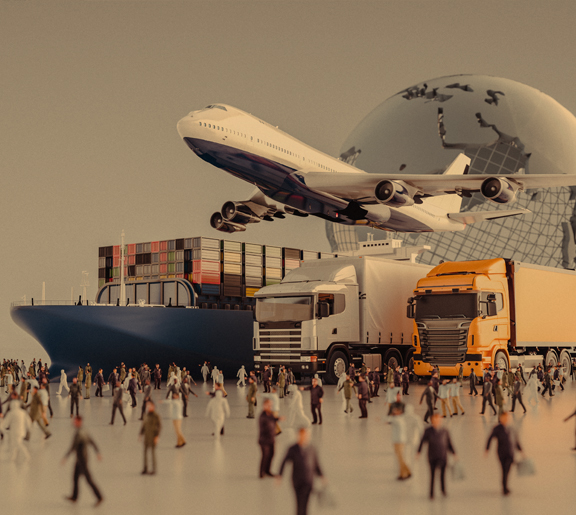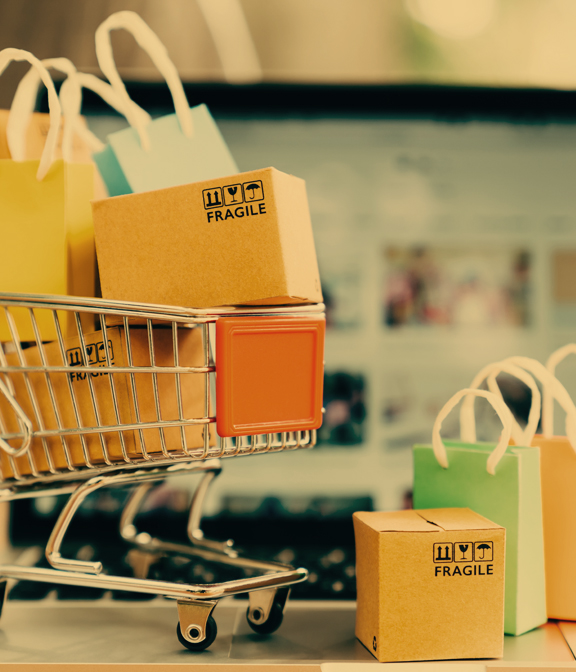 CONSUMER LAW
İŞERİ LAW FIRM serves in the following ways for disputes and agreements between the seller and the buyer with development of production and renewal of sales techniques day by day.
Litigations that arise from subscription contracts
Litigations that arise from defective goods
Litigations that arise from defective services
Litigations that arise from circuit holidays
Litigations that arise from guaranteed goods
Litigations that arise from unfair terms
Litigations that arise from door-to-door sales – distance sales
Litigations that arise from credit card contracts and usages
Litigations that arise from housing finance contracts
Litigations that arise from package tours
Litigations that arise from sales with installments and campaigns
Applications to Arbitration Committee for Consumer Problems
Litigations that arise from consumer credits
Applications by consumers that needs to make to Advertisement Committee
Applications by consumers that needs to make to Competition Committee
And in addition to the above service forms, Zafer Iseri Law Firm provides consumer law consultancy services.

COMPANY LAW
All transactions of the national and foreign companies about the Chamber of Commerce
Creation of the necessary legal structure for the commercial activities of foreign natural and legal entity in Turkey, establishment and management of liaison offices
Establishment procedures of the Community of Companies, preparation of the main contracts, all legal affairs such as creation of share structure
IPO operations of joint stock companies, all transactions related to stocks and bonds
Preparation and amendment of the articles of association of the company
Change of type, merger, division, company purchase-sale
Necessary amendments to be made pursuant to the Turkish Commercial Code No. 6102
Participate by proxy to the Meetings of General Assembly and Board of Directors
Commercial litigations that arise from Purchase and Sale, Transport contracts
Liability case of board of directors and company partners
Disagreement and litigations that arise from company main agreement
Litigations that arise from franchise, distributorship, license, copyright, lease agreements
Cancellation of General Assembly resolutions, termination and liquidation of the company, litigations of remove from partnership
Litigations that arise from loan agreement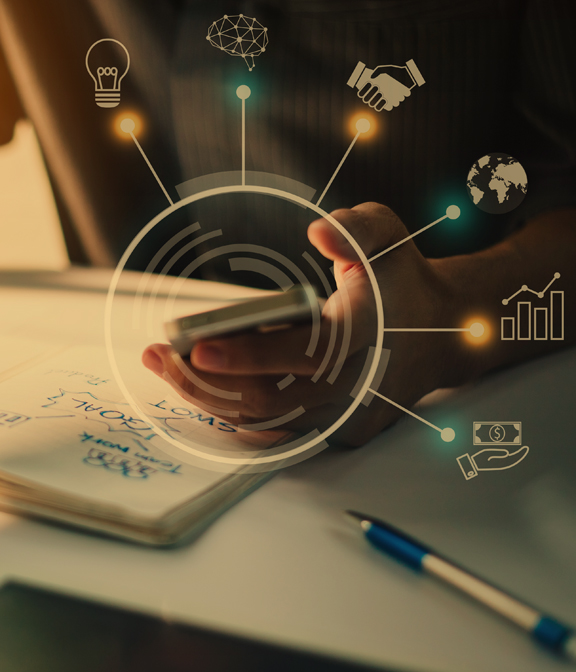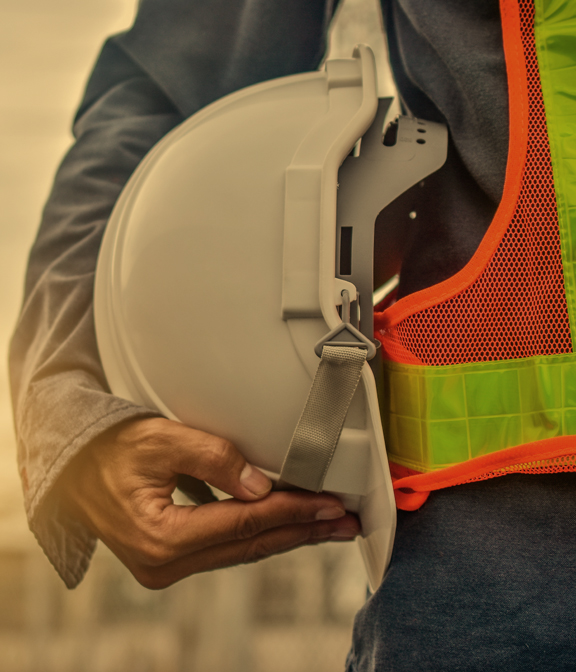 LABOR & SOCIAL SECURITY LAW
İŞERİ LAW FIRM provides its clients with complete and customized consultancy services at every stage of the employee and employer relationship. The law firm's lawyers provide our clients with not only daily consultancy services in terms of the decisions they will make in the field of labor law, but also consultancy in terms of long-term projects and help to eliminate the risks related to disputes arising from labor law.
Regulation of labor contracts and amendments to these contracts;
Taxation, fringe benefits, retirement, permissions;
Relations with labor unions;
Health and safety in the workplace;
Working hours;
The private life of the employees;
Protection of confidential data;
Discrimination;
Purchase of services from subcontractors;
Restructuring and dismissal;
Collective and individual dismissal;
Return to work;
Commercial business transfer, merger etc. the transfer of business contracts in transactions;
Resignation

ADMINISTRATION & TAX LAW
İŞERİ LAW FIRM provides services in the field of Administrative Law in order to prevent the victimization of our customers and to eliminate the grievances due to the administrative procedures or administrative actions that are established illegally.
All administrative applications to administrative authorities,
Attorneyship in annulment and full remedy action at Administrative Courts,
Attorneyship in Tax Courts,
Attorneyship in litigations as court of first instance at the Council of State,
Requisition to suspension of enforcement,
Attorneyship in privatization and expropriation litigations,
Attorneyship in litigations that phase of appeal at the Council of State,
Attorneyship in Military High Administrative Court,
Resolving disputes that arise from administrative penalties and tax crimes and penalties,
All kinds of legal consultancy and assistance,
Legal consultancy and attorney services are provided for disputes and remedies related to Municipal Law.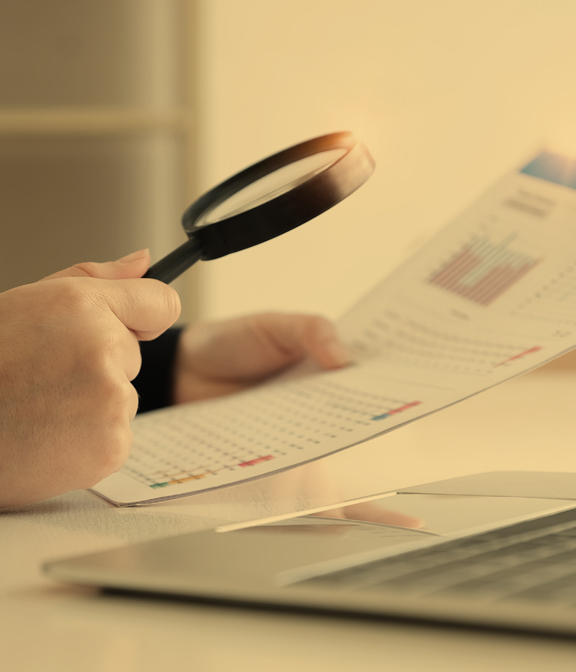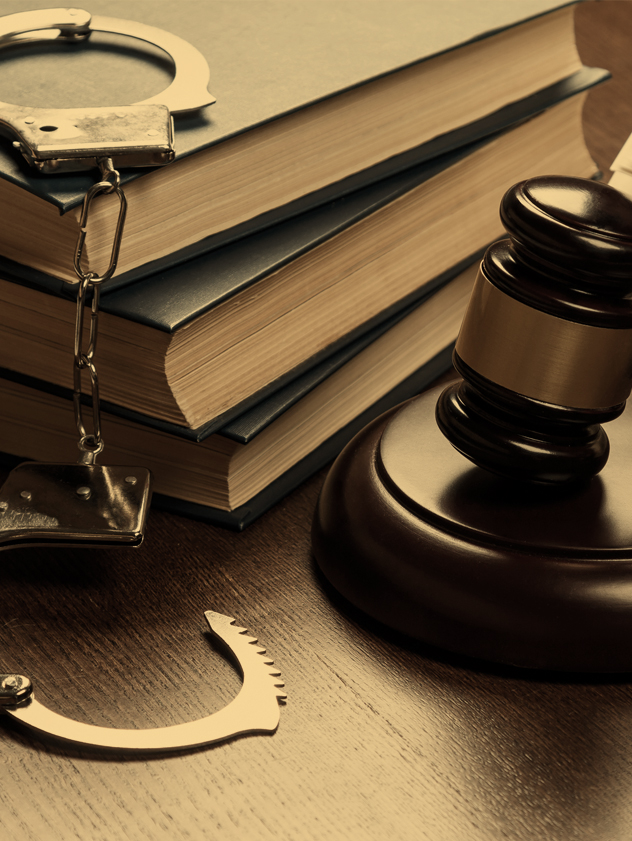 CRIMINAL LAW
Turkey's rapid economic development and growing foreign investment, also led to an increase in legal disputes as well as criminal investigations and prosecutions. İŞERİ LAW FIRM, effectively meets all needs in the field about the Criminal Law. İŞERİ LAW FIRM, all kinds of criminal investigations, including fraud, misappropriation, document fraud and smuggling; represent real or legal persons who are suspects, defendants or victims and provides legal consultancy to them.
Litigation Attorney Services
Criminal court of peace
Criminal court of first instance
Assize courts
Military criminal law
Criminal law enforcement
Be present in the investigation phase
Negotiating with transactions and creditors due to complaint of check
Consultancy Services
In cases of emergency legal aid there are representation and immediate intervention
Investigation and solution of actions and movements in criminal state
Supervision of criminal liability of trader
To inspection and to take the necessary measures of Foreign Exchange Law, Enforcement and Bankruptcy Law Legislation, Intellectual and Industrial Properity Rights Law

INTERNATIONAL TRANSACTIONS & DISPUTE RESOLUTION
In the field of International Transactions and Dispute Resolution, İşeri Law Firm represents both national and international commercial transactions and commercial disputes for both domestic clients and foreign clients. Turkish and / or ensure compliance with their national legislation Turkish and / or foreign clients in international commercial disputes solutions on the issues in dispute in Turkey or regardless will be resolved with which the international judicial or magistrate way, clients will be in favor, providing a versatile and unique consulting services to law.
Resolving disputes that arise from customs clearance
Resolving disputes related to customs clearance, transport, insurance and delivery of imported or exported products
Execution and enforcement of judicial decisions in foreign countries
Tracking of overseas receivables welded of export and import
Providing consultancy services to companies on investment incentives
Solution of disputes in free zones
Providing consultancy services in preparation of export documents
Preparation of defences against the prevention applications of unfair competition in imports
INDIVIDUAL APPLICATION LITIGATIONS TO THE CONSTITUTIONAL COURT AND THE EUROPEAN HUMAN RIGHTS COURT
Individual application method to the Constitutional Court (scope of regulation in the Constitution and procedure to apply to the Constitutional Court)
Decision making from the Constitutional Court within the framework of individual application method (admissibility decision, interim measures, determination of whether a right has been violated and what should be done in order to eliminate the consequences of the violation, retrial, payment of compensation or re-opening the case in the general court…)
The effect of Constitutional Court decisions and the application of these decisions within the framework of individual application method